We're Getting Mutants in the MCU - The Loop
Play Sound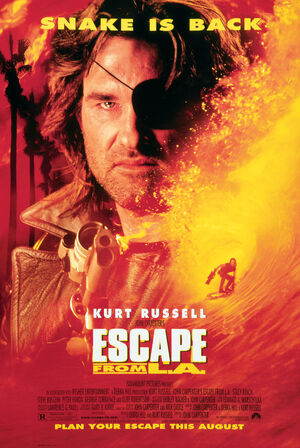 Escape from L.A. is the sequel to Escape from New York. Debra Hill & Kurt Russell contribute to the screenplay along with John Carpenter.
Synopsis
[
]
Prologue
[
]
1998
In the late 20th Century, hostile forces inside the United States grow strong. The city of Los Angeles is ravaged by crime and immorality. To protect and defend its citizens, the United States Police Force is formed. A presidential candidate predicts a millennium earthquake will destroy L.A. in divine retribution.

An earthquake measuring 9.6 on the Richter scale hits at 12:59 p.m., August 23, in the year 2000. After the devastation, the Constitution is amended and the newly elected president accepts a lifetime term of office. The country's capital is relocated from Washington, D.C., to the President's hometown of Lynchburg, Virginia. Los Angeles Island is declared no longer part of the United States and becomes the deportation point for all people found undesirable or unfit to live in the new, moral America. The United States Police Force, like an army, is encamped along the shoreline, making any escape from L.A. impossible. From the southeastern hills of Orange County to the northwestern shore of Malibu, the great wall excludes L.A. from the mainland. The President's first act as permanent Commander-in-Chief is Directive 17. Once an American loses his or her citizenship, they are deported to this island of the damned, and they never come back.
2013
NOW
New Vegas, Thailand
[
]
Firebase 7
[
]
Appearances
[
]
Cast
[
]
Cloaked Figure

....

Shelly Desai

Jacket Mescalito

....

William Peña

Executioner

....

Nick Danger

US Cleric Justice

...

David Perrone

Bitch Gang Leader

....

Vivicca A. Whitsett

Nurse

....

Aiden Starr

Saigon Shadow #1

....

Al Leong

Saigon Shadow #2

....

James Lew

Woman on Freeway

....

Caroleen Feeney

Congressman

....

Paul Bartel

Officer

....

Tom McNulty

Surfer

....

Breckin Meyer

Hooker

....

Angela Torrez Parker

Skinhead in Alley

....

John Sencio

Punker Girl

....

Deirdre O'Brien

Orphan Boy

....

Wyatt Russell

Hanging Victim

....

Brian Freifield
Locations
[
]
Vehicles and vessels
[
]
Behind the Scenes
[
]
Marketing
[
]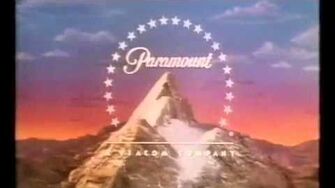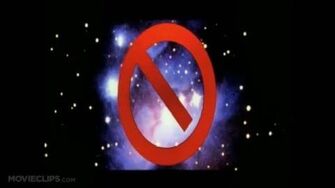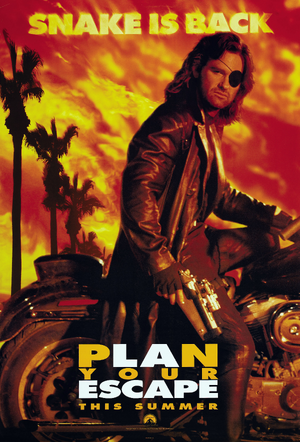 References
[
]
External links
[
]